Interactive Digital Art Workshop (Ft. Green Screen)
Where: FilmPEI
When: Nov. 13 (full day course)
Cost: $50 + HST for members of FilmPEI and this town is small ($100 for non-members)
*FilmPEI has a pay-what-you-wish policy for its members – email info@filmpei.com to discuss membership and payment.
FilmPEI member Alexandra O'Sullivan will be running a full-day workshop in FilmPEI's studio space to teach people how to use various effects such as chroma key (green screen) in their film projects. The workshop, which is presented in partnership with this town is small, will focus on experimenting with unconventional techniques in order to showcase how they're used as well as to have fun with them through collaboration with participants. One interactive element of the day will include using special software to project a live video with chroma key effects.
Email info@filmpei.com for more details on these courses or to sign up!
ABOUT THE INSTRUCTOR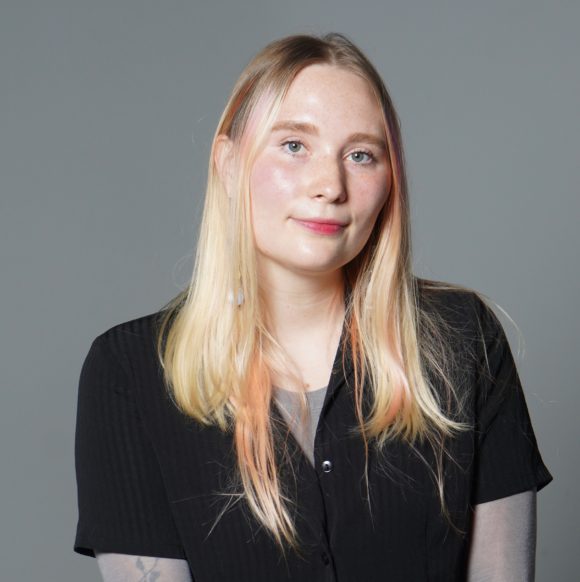 "Alexandra O'Sullivan is an interdisciplinary visual artist who works in installation, sculpture, electronics, and video. She recently completed her BFA in Intermedia at Concordia University.
Her work has been presented at galleries and festivals including the Confederation Centre Art Gallery, Art in the Open, and Lumière Arts festival. She has worked as a freelance creative director and production designer for independent film and video art projects, fashion shoots, music videos, and live music events."