Intro to Adobe Premiere
March 18, 2022

-

March 19, 2022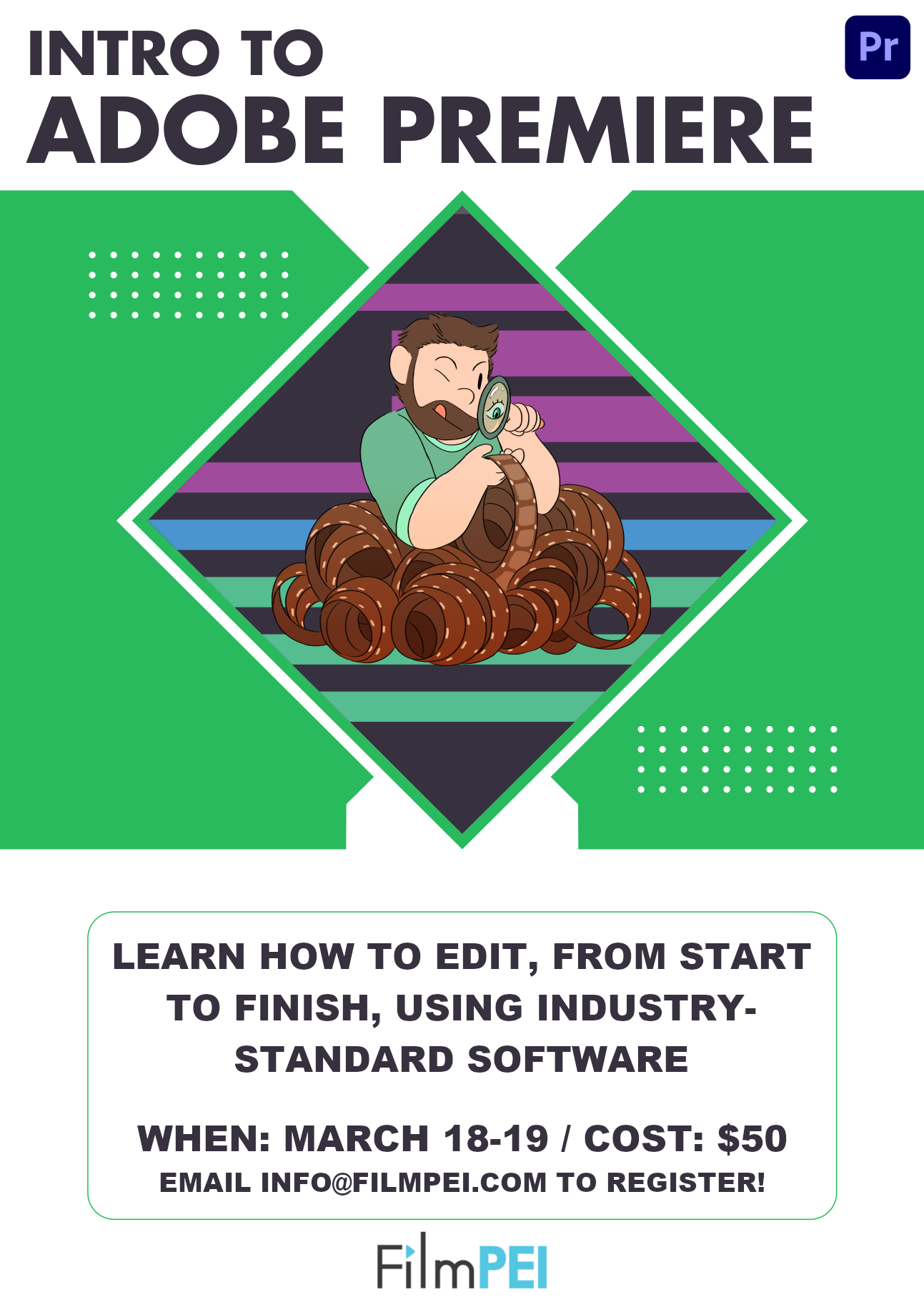 You've shot all your footage, but now what? In this two-session on-line course, you will learn the basics of non-linear editing in Adobe Premiere so that you can take your bin of raw footage and turn it into a polished video. We will cover topics including:
–          Setting up your project
–          Adobe Premiere's user interface
–          Workflow and file organization
–          Editing
–          Keyframing basics
–          Sound and colour
–          Exporting video
–          And more!
Each session will be two hours in length with additional small assignments. The instructor will be available between sessions to answer questions.
How: ***A version or trial version of Adobe Premiere will be required***
Where: Zoom Meeting

When: March 18 & 19, 2022 @  7 p.m. to 9 p.m. on both days
Fee: $50.00 per participant
Contact: info@filmpei.com for inquiries and registration!
Class Size: ****10 Participant Maximum***
ABOUT THE INSTRUCTOR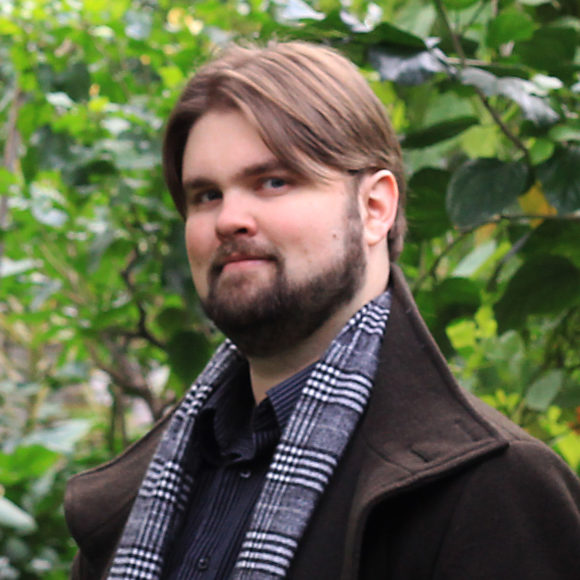 Magill Foote holds a BA in Film Studies from Carleton University and has worked as a professional video editor in the film and video industry for over a decade. His experience has seen him work as an editor on just about any type of video content you can name, including music videos, broadcast commercials, made-for-TV movies, and award-winning short films that have been screened at festivals around the world.
When he isn't editing video, Magill produces the popular true crime podcast The Trail Went Cold, which boasts over 16 million downloads, and he can also be found brewing his own beer and making pies. Magill's work often reflects his passion for genre films of the 1980s and his love of pinball.