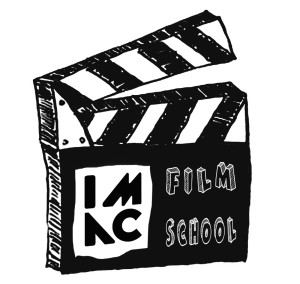 IMAC is excited to announce that our workshops are back! We will be offering several workshops throughout the year to help you improve your skills and advance your artistic practice.  We are starting with Intro to Filmmaking (using the EX1 camera) lead by Jason Rogerson.  See more about that course here.
More workshops will be added as they are booked. Keep an eye out for:
• Intermediate Filmmaking (using the Black Magic Pocket Cinema camera)
• Advanced Filmmaking (using the F3 camera, slider and jib)
• Experimental Digital Media
• Field Sound Recording (using the sound devices recorder, lav mic and boom kit)
• Audio Post Production
• Experimental Sound
• Intro to Editing
• Intermediate Editing (on FCP X)
• Intermediate Editing (on Adobe Premiere)
• Online Editing and digital output
• Intro the After Effects
• Advanced After Effects
• Producing 101
• Production Management 101
• Transferring digital files to DCP for festival submission
NOTE: more workshops will be added throughout the year.