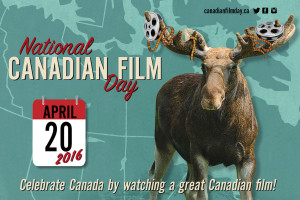 IMAC and the Charlottetown Film Society invite you all to celebrate National Canadian Film Day with us at City Cinema on April 20th at 9pm.
We will be screening :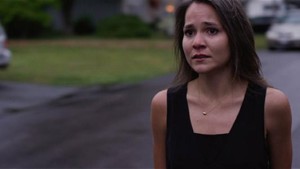 "Not My Brother" a short film by Island filmmaker Jenna MacMillan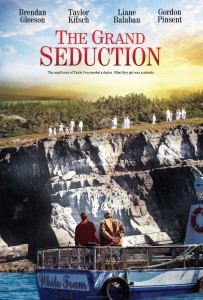 "The Grand Seduction" a feature film by Don McKellar
This is a free screening but we'll be taking donations at the door to help IMAC bring more programming to Island filmmakers and film enthusiasts.
For deets on the event click here. 
For more info check on NCFD at  http://www.canadianfilmday.ca/